Ko Taumarere te awa
Ko Tapuiwharawhara te maunga
Ko Puketohunoa te pāKo Te Karetu te marae
Ko Ngāti Manu te hapū
Ko Pomare II te tupuna
Ngāti Manu wānanga, Karetu mārae and atop Otuihu, Taumarere headland, Bay of Islands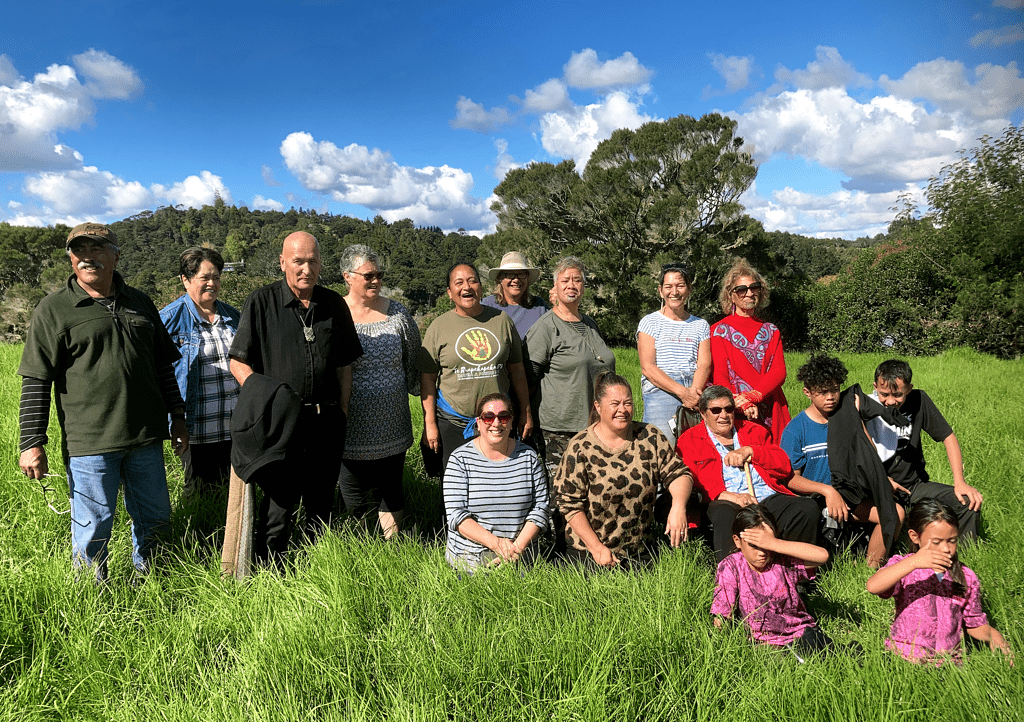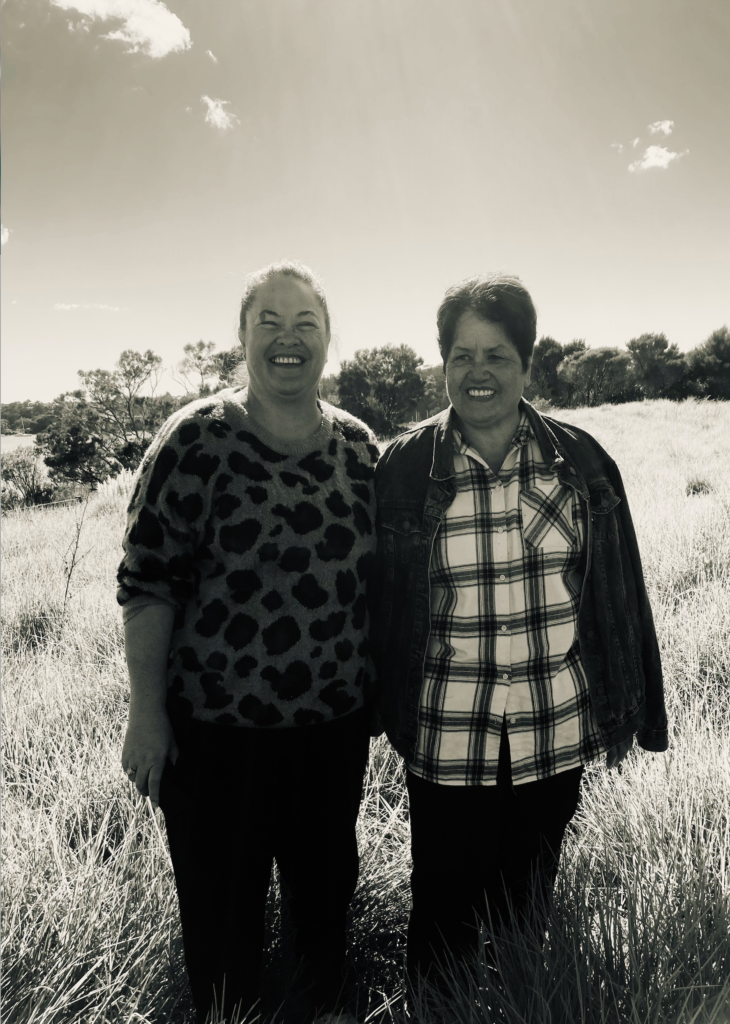 Some photos here for my Ngāti Manu cousins recording the wonderful day we shared. Lest we forget 176 years since the destruction by the British of Whetoi Pōmare II's fortified stronghold Otuihu and his wrongful imprisonment for sedition and presumed involvement in the sacking of Kororāreka.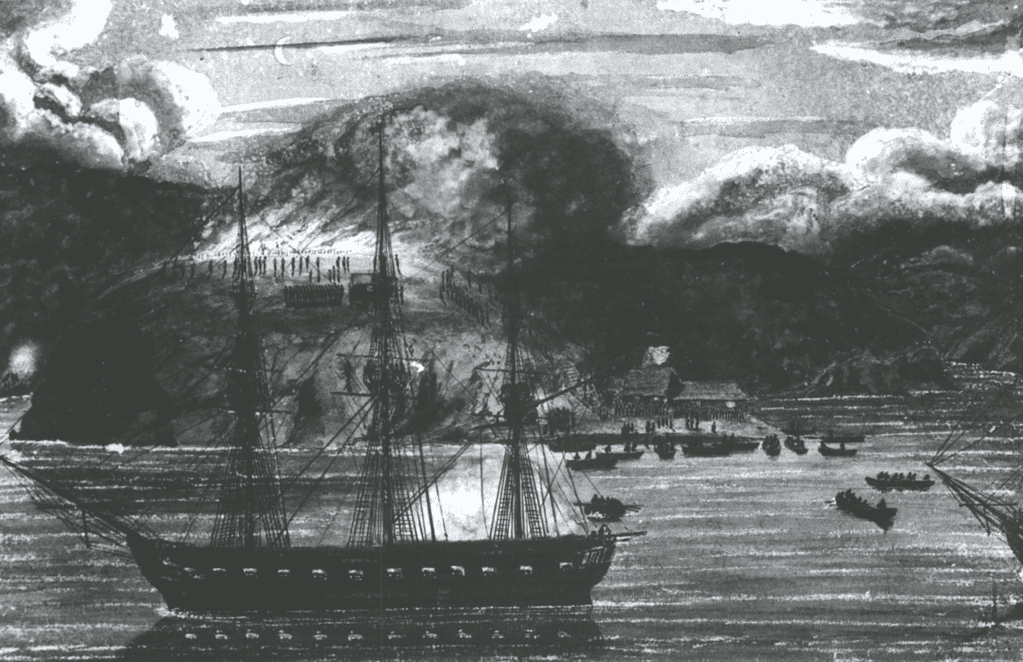 It was a little strange meeting the current landowner. John McIntosh to me means a great, great grandfather who built and owned the Old Oak tavern in Mangonui (1861). See below.
Great to hear the kōrero from Arapeta Hamilton on our ancestor Pōmare II and hitore surrounding the destruction of Otuihu at this wānanga. There was depth and clarity and a deep sense of injustice that permeated te mita o te reo. Ae, koinā te kōrero. E kore mātou e wareware taua hē.
Sorry for taking so long getting to this Elizabeth Boutet I have been in the middle of writing a substantial piece of work that grows out the wānanga – I was hoping to share but it has grown too large. It is about ancestral resonance and the pathway of tūpuna like Tohe and Ihenga in the North (Muriwhenua/ Kaipara/ Te Tai Tokerau) and the way that names and ancestral journeys connect our different hapū and iwi and rohe one to the other through the complex interlaced layers of whakapapa. E ngā whānaunga, don't be surprised if this kōrero changes and expands. The pictures will remain. Mauri ora āku whānaunga o Ngāti Manu.